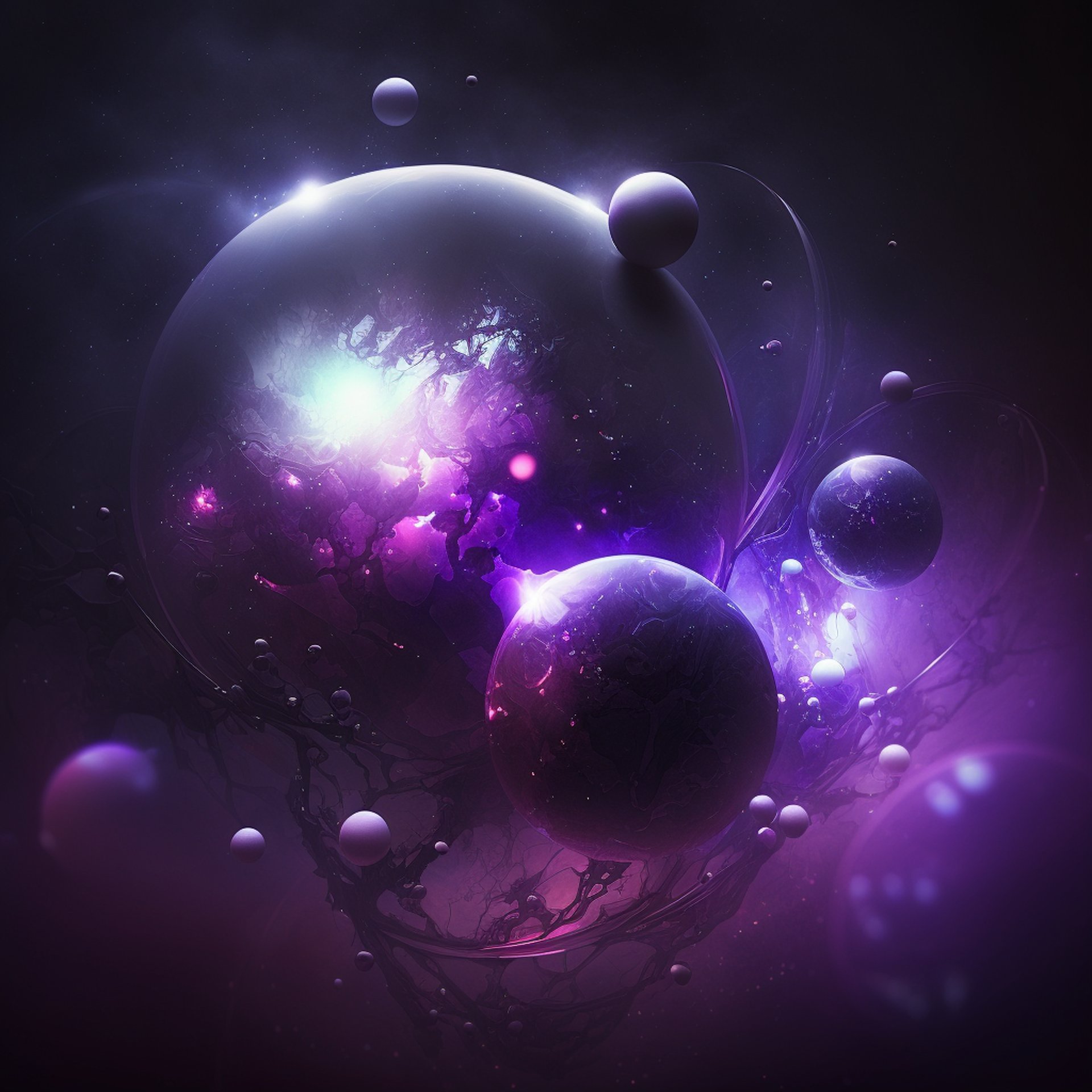 Technically outstanding
You want to job to have a positive impact on the world

You like to meet people, find common ground and rally people around your projects.

You have an entrepreneurial experience, OR have work in Sales / Growth marketing / Product management in a startup OR have a strategic consulting experience

You have graduated from a top engineering or business school/university

Drive & optimism
You are a driven individual who has always pushed themselves to achieve the best outcome they can get. You've worked around problems in the past. Found innovative ways to get what you needed done. And you're determined to see things through to the end. You've experienced failures in your professional or personal life that you had to overcome to get to where you are today.
Team and solution oriented
You're open to new suggestions when you're trying to solve a hard problem and actively seek input from others. You can do a lot on your own, but you feel like success is better when shared with a team.