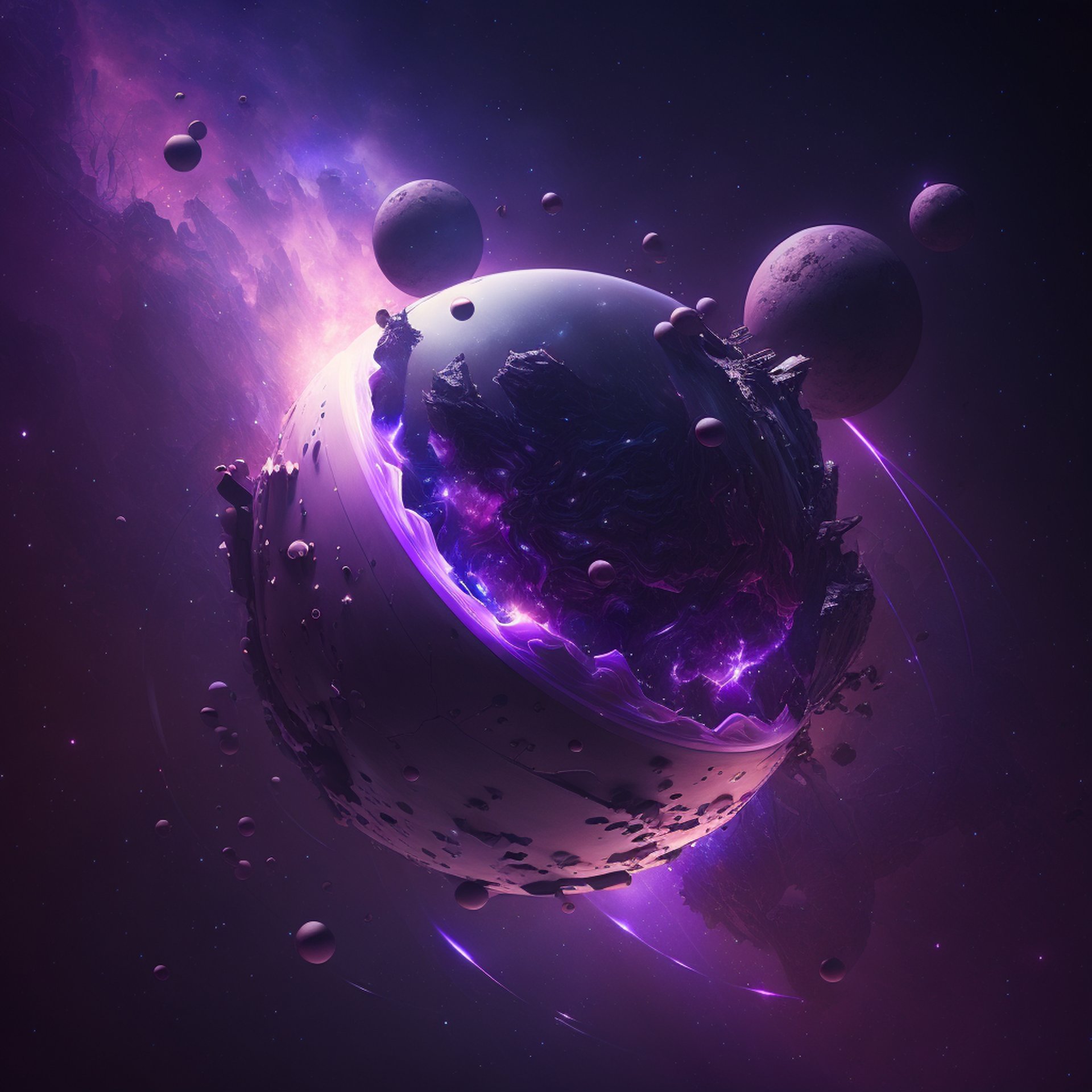 Launch a GenAI
Startup with team suppport
Over a few months, you will work with us to build and launch the MVP of an already marketed product.
We have perfected a formula to start companies and launch successful MVPs in the most efficient and enjoyable way.
You receive hands-on support, mentorship, a tech team & CTO, and become part of a postive and cohesive team of good humans!
We believe in making AI a tool for a better human life. We want to help people succeed, have a more meaningful job and happier life. We do not support project without positive human impact.
Entrepreneurship is a long term game, and long term misery is not an option for us. We want to give CEOs a team to rely on, hands-on support and a method to avoid wasting time and efforts.
You can work fully remotely, with flexible hours & no rigid hierarch. You receive support from the team and community: investment, marketing, monetization, product design, developpement... The only limit is the sky.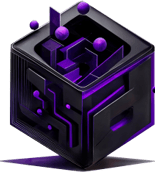 We are a community of people that want to find meaning in their work, and in their interaction with colleagues and team members. We help each other, support each other and we share success together.
Companies created by founders
Currently ready to invest in launches
Step 1 - Independence
Launch projects with a fast Go to market in order to start generating revenues and increase our team size
Step 2 - Recognition
Use independence to focus on more ambitious and complex projects we are passionate about
Step 3 - Change the world
Use recognition to scale our way to work into a community that can change the world by creating #1 products in their category